Peer Support Community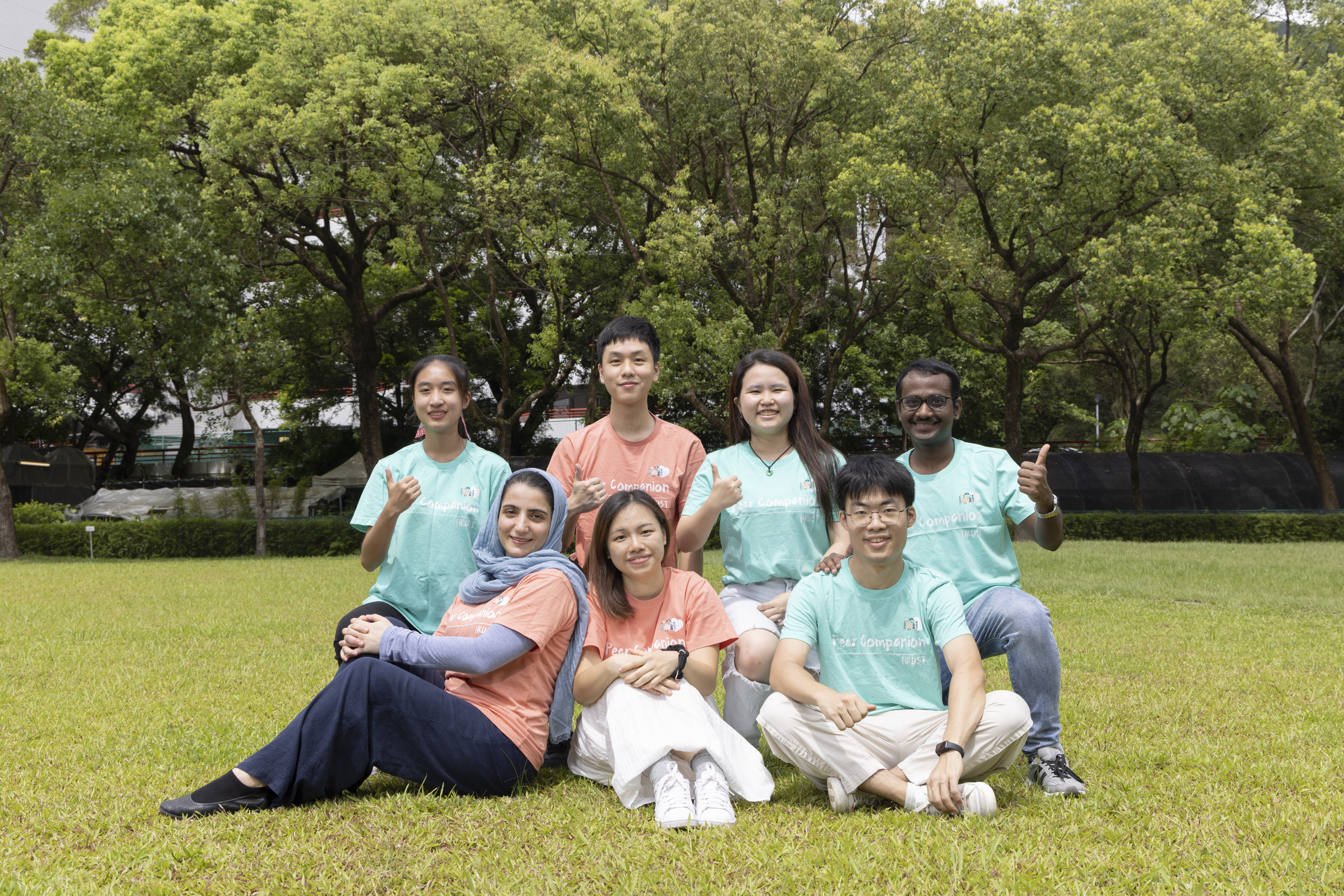 Welcome to our Peer Support Community! This is a supportive community where a group of dedicated and trained students serve as Peer Companions (PCs) to support, encourage, and provide companionship for fellow HKUST students, both in-person and through the Online Peer Support Community.
Through the years, PCs have organised various activities to promote mental wellness, combat stigma, foster inclusive conversations to raise awareness and encourage early help-seeking within the HKUST community.
Stay tuned for our upcoming initiatives!